Premantura – Promontore "Cape Kamenjak's paradise"
Premantura is the most southern point of Istria about 16 kilometres far away from Smrikve. Once upon a time it was a small fisherman village but today is more famous for its natural protected park named Cape Kamenjak that lies on a long and narrow peninsula.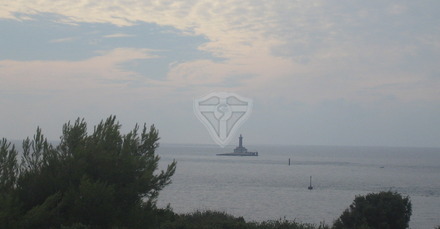 ---
located 16 kilometres from Smrikve
Mediterranean charm and atmosphere
not to be missed: the beautiful nature on the Cape Kamenjak
---
PREMANTURA – VIRTUAL TOUR AND HISTORICAL OVERVIEW
When you arrive in the old part of Premantura, in the middle of the town, you will note the Church of St. Lorence with the bell tower from 1632. There is not much from the old town that remained in Premantura and many new buildings have been built. The real beauty you should look for in Premantura is the Cape Kamenjak.
The untouched coasts of Kamenjak is also named terrae magicae. There are about 500 plant species that testify the great biological diversity and ecologically preserved area. Owing to its enchanting scenary and special features of plant life, which include several orchid species, since 1996 this landscape is under protection.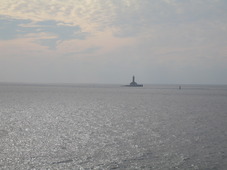 When you arrive to the southest part of the Cape Kamenjak you will note the island Porer with 31 meters high lighthouse. This lighthouse, as many other lighthouses in Croatia, also provides tourist accommodation. You can reach the Cape Kamenjak by car but probably the most enjoyable way would be with the bike. You can spent all day in exploring its coasts and swimming in its crystal water.